Fast Car Service in Sioux Falls
(With or Without an Appointment)
With Acura Accelerated Service, most car maintenance tasks, inspections, and services can be completed in 30 minutes or less, with or without an appointment. However, the Vern Eide Acura service department experiences higher volumes of traffic on certain days, so an appointment may be necessary. The accelerated services performed at your Sioux Falls dealership include (but are not limited to) oil and filter changes, tire rotations, tire balances, transmission fluid changes, cabin filter changes, air filter changes, rear differential fluid changes, and transfer case fluid changes.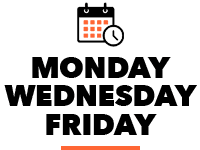 Monday, Wednesday, Friday
No appointment needed. These days are first come, first serve!
Open Today! Service: 7am-6pm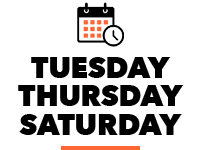 Tuesday, Thursday, Saturday
Appointment required. Call 605-307-3321 now to schedule.
Open Today! Service: 7am-6pm