Types of Acura Oil Changes
Conventional, Semi-synthetic & Full Synthetic Oil Changes
There are different types of oil on the market today, which can make it difficult to know which one you should use for your Acura. The type of oil you use can impact the way it drives and its fuel economy. The three types of oil are conventional, semi-synthetic, and full synthetic. No matter which type of oil you use, they all move through the engine of the car and over time, oil deposits build up and make your oil dirty.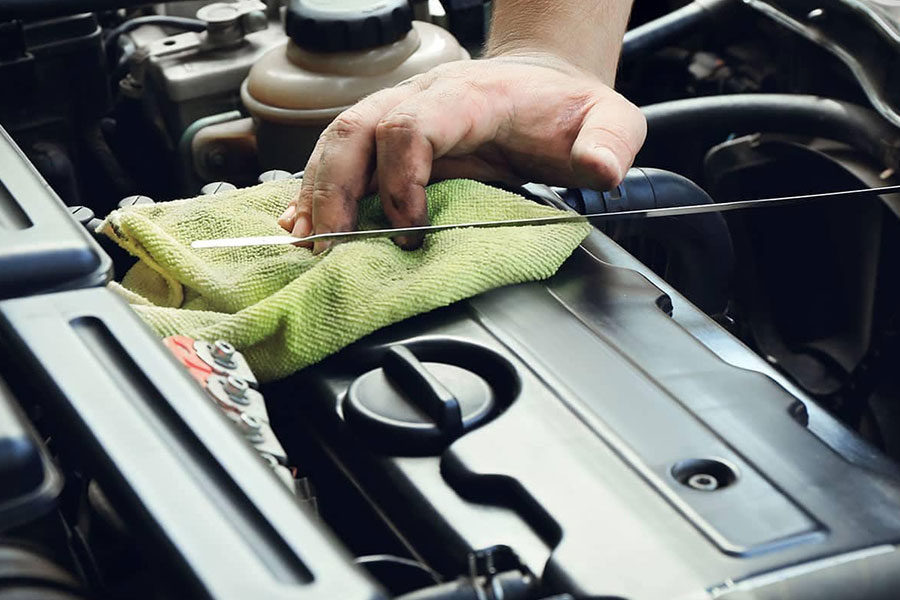 Conventional Oil
Conventional oil is made from petroleum and is the traditional oil that is used in oil changes. This type of oil provides lubrication at the highest temperatures. It is a more affordable choice because it costs the least. These oil changes should occur every six months or 5,000 miles. When the temperatures are extreme, it takes longer for conventional oil to move through the engine. Most cars run perfectly well on conventional oil, especially if you only drive short distances. Although, as it ages, you may decide to switch to synthetic oil.
Synthetic Oil
Synthetic oil has lubricants added into the oil to help keep the engine slick. It breaks down at a slower speed. This type of oil is the most costly of all the oil types. These oil changes should occur about once a year or every 10,000 miles. This type of oil has fewer impurities and does not leave as much residue behind as conventional oil. This oil flows quickly through the engine, no matter the temperature. You only need to use synthetic oil if your car manufacturer specifically states it.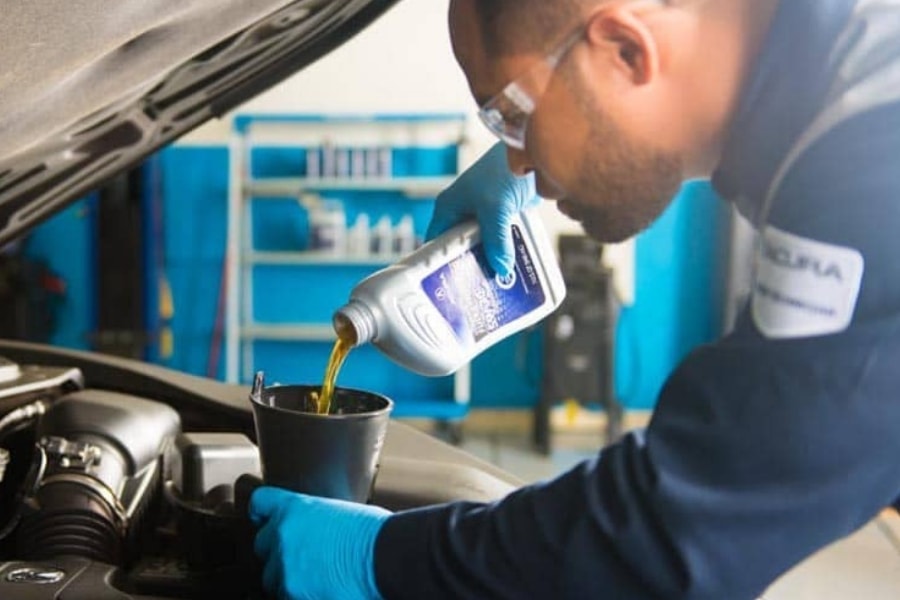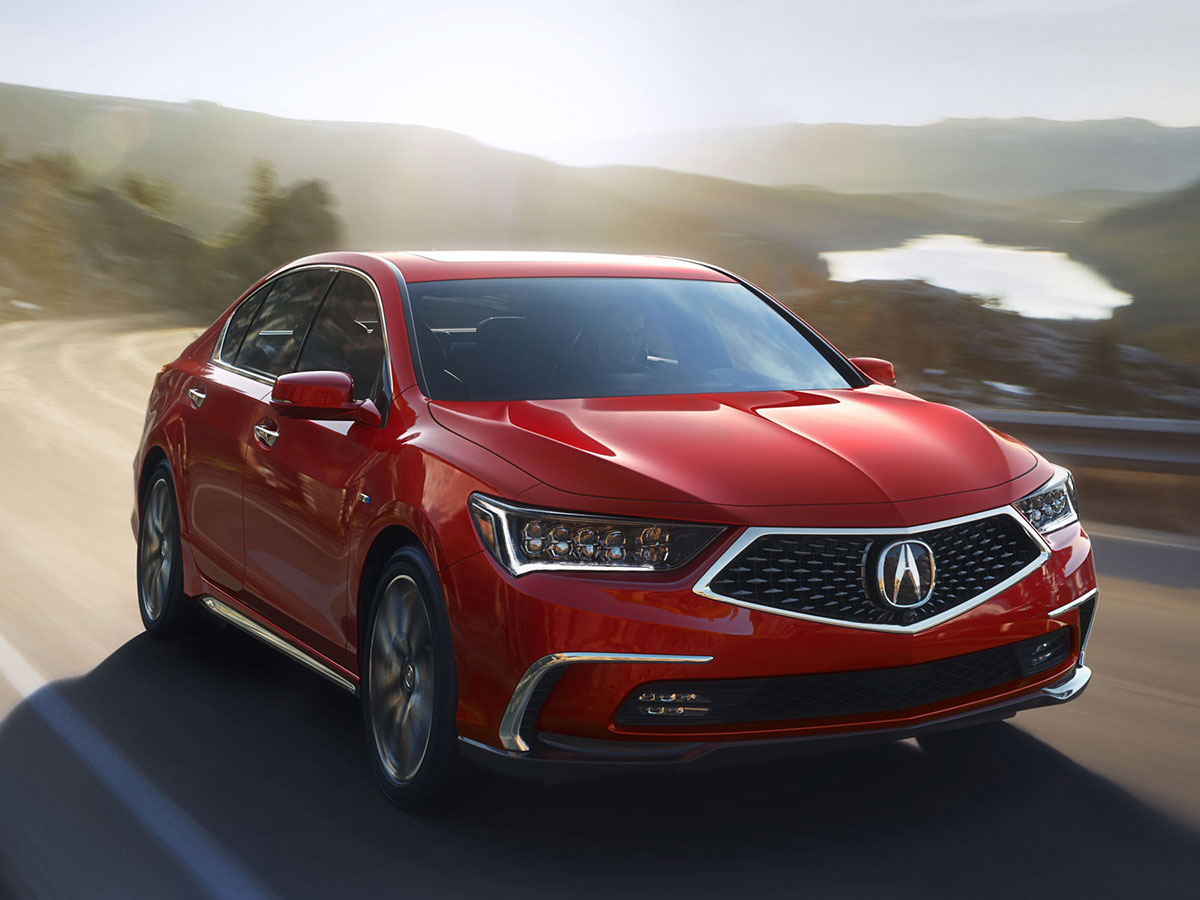 Semi-synthetic Oil
Semi-synthetic oil is a hybrid of conventional and synthetic oil. It is more expensive than conventional but more affordable than fully synthetic. This type of oil also includes mineral oil. This oil is less pure than synthetic oil. A blend can last up to 10,000 miles, so you do not have to get oil changes as often as you do with conventional oil.
Service Hours
800-881-3055
| | |
| --- | --- |
| Monday | 7:00 am - 6:00 pm |
| Tuesday | 7:00 am - 6:00 pm |
| Wednesday | 7:00 am - 6:00 pm |
| Thursday | 7:00 am - 6:00 pm |
| Friday | 7:00 am - 6:00 pm |
| Saturday | 8:00 am - 4:00 pm |
| Sunday | Closed |
Dealership Amenities
Helpful Staff
Customer Lounge
Flat Screen TVs
Refreshments & Snacks
Shuttle Service
WiFi
Magazines & Newspapers
Fresh Baked Cookies
Kids Play Area
Keurig Drinks
Early Bird Drop Off
After Hours Drop Off/Pick Up
Why Choose Vern Eide Acura?
Vern Eide Acura has been providing service to the communities of Sioux Falls, Mitchell, Watertown, Aberdeen, Chamberlain, Pierre, and Rapid City, South Dakota for years. Their knowledgeable and friendly staff prides themselves on excellent customer service. It doesn't matter whether you're coming in to purchase your next vehicle or get an oil change, they treat all customers like family. They offer many services in their relaxed and inviting dealership.
---
Dealer Wallet Service Marketing & Fixed Ops SEO by
---